Y2Mate.is - The Elite AEW Theme-J3KlCSAyNqg-160k-1647116332835
Artist Name
Campers will engage in sessions which will tech new skills and focuses on developing physical and interpersonal skills.
We visit high-quality venues across London
and participate in workshops tailored to the
interests of our campers.
Cookery
Arts & crafts
Drama
Tennis
Taekwondo
Camp Elite is an award-winning holiday camp created to provide children aged 4-12 with life-long skills and memorable experiences during school holidays. Our aim is to encourage new interests and broaden the horizons among all our campers.
Music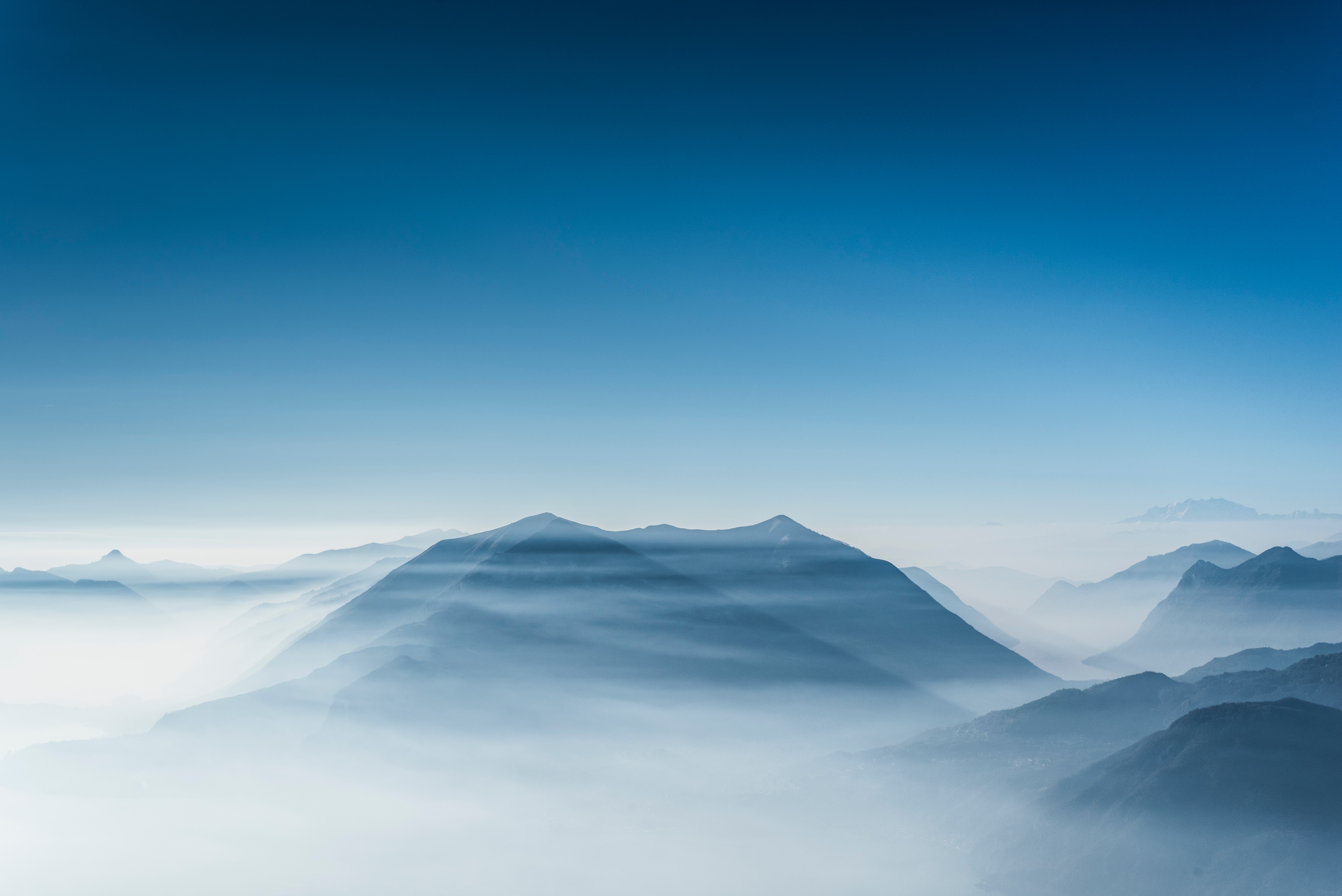 Holiday enjoyment for children aged 4-12
Why are we Elite?
Camp showcases for parents to attend every Thursday
Opportunities for children to learn new skills and make new friends.
Friday trips for all campers to multiple fun locations!
Wow Wednesday educational visits which teach campers lifelong and exciting skills
Coding
Football
Catford Bookings
Plumstead bookings
Fun Friday trips
22 Dec, 16:00

London, plumcroft primary school, London SE18 3HW, UK

We are hosting a Christmas party with lots of fun and games for our camper to enjoy. All attending campers will receive a gift and have a the chance to spread the festive cheer together with their friends.

28 Dec, 16:30

London, plumcroft primary school, London SE18 3HW, UK

On Thursday 28th December 2023, parents of children attending our camp will be invited to our Thursday showcase. Beginning at 16:30, parents will view a variety of performances from our campers based on what they have learned throughout the week. Refreshments will be provided.

05 Jan 2024, 11:00

London, Unit 4, Catford Island, Plassy Rd, London SE6 2DD, UK

Airthrill has it all- trampolines, inflatable fun, basketball, football, dodgeball, ninja…An ideal location for entertaining thrill seekers of all ages. From Kids parties, family days out, corporate teams events or gangs of friends, Airthrill has it covered….

16 Feb 2024, 11:00

London, 11-29 Belmont Hill, Blackheath, London SE13 5AU, UK

Fully refurbished in lockdown, Lewisham lanes is the coolest bowl in Greater London. Offering Namco arcade, 22 lanes of freefall bowling and some incredible dishes on their menu, Lewisham Lanes is definitely a place which our campers will enjoy visiting.
(Included in all packages)
We are delighted to announce that our holiday camps will be held at Plumcroft Primary School, Plum Lane (SE18 3HW). Plumcroft is a five-form entry school with a spacious facility and astro-turfed play areas.
Please click on the link below for a 3-D tour of this stunning location.